Professional Staff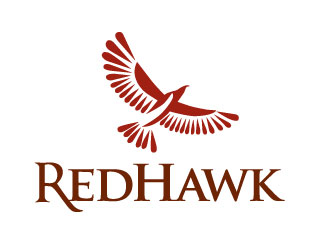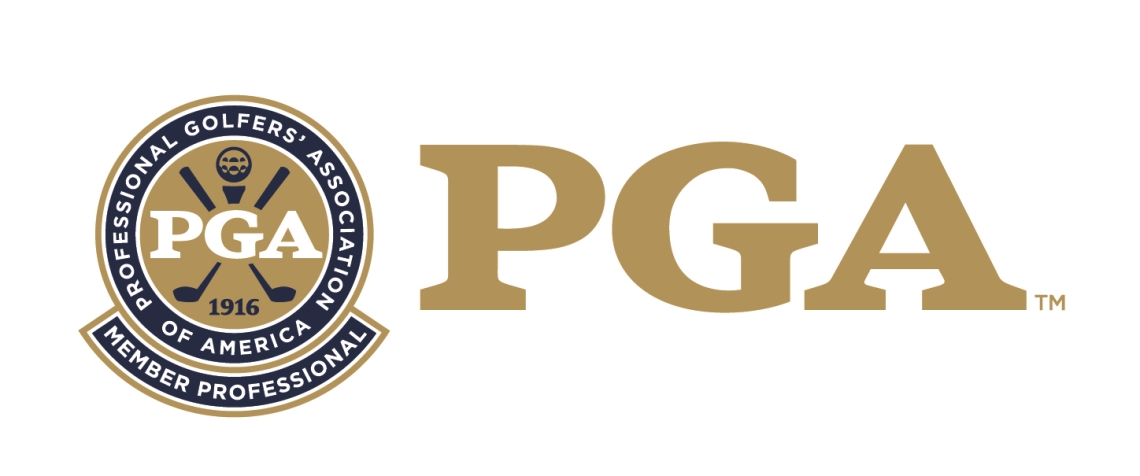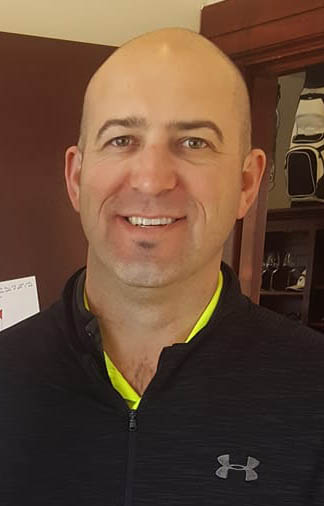 Ben Bryson, PGA
Head PGA Professional
Ben is our PGA Head Professional. Ben came to RedHawk after an impressive 17-year career at BanBury Golf Course. He is a very experienced golf professional and is known for his playing ability and his timeless dedication to junior golf. He is the co-president of the Idaho Junior Golf Foundation.
Ben is a 4 time Rocky Mountain Section PGA Player of the Year, the 2015 RMSPGA Youth Player Development award winner and has qualified for 5 National Club Professional Championships as well as 3 Albertsons Boise Opens. His low competitive round is 60 at the 2008 Idaho Open.
"I enjoy teaching all levels of the game. I believe that every student creates a new level of challenge and excitement to my coaching. My goal is for each of my students to eventually become their own 'golf doctor' so they can self-heal their errant shots, making them a better player and shooting lower scores.'' --- Ben Bryson, PGA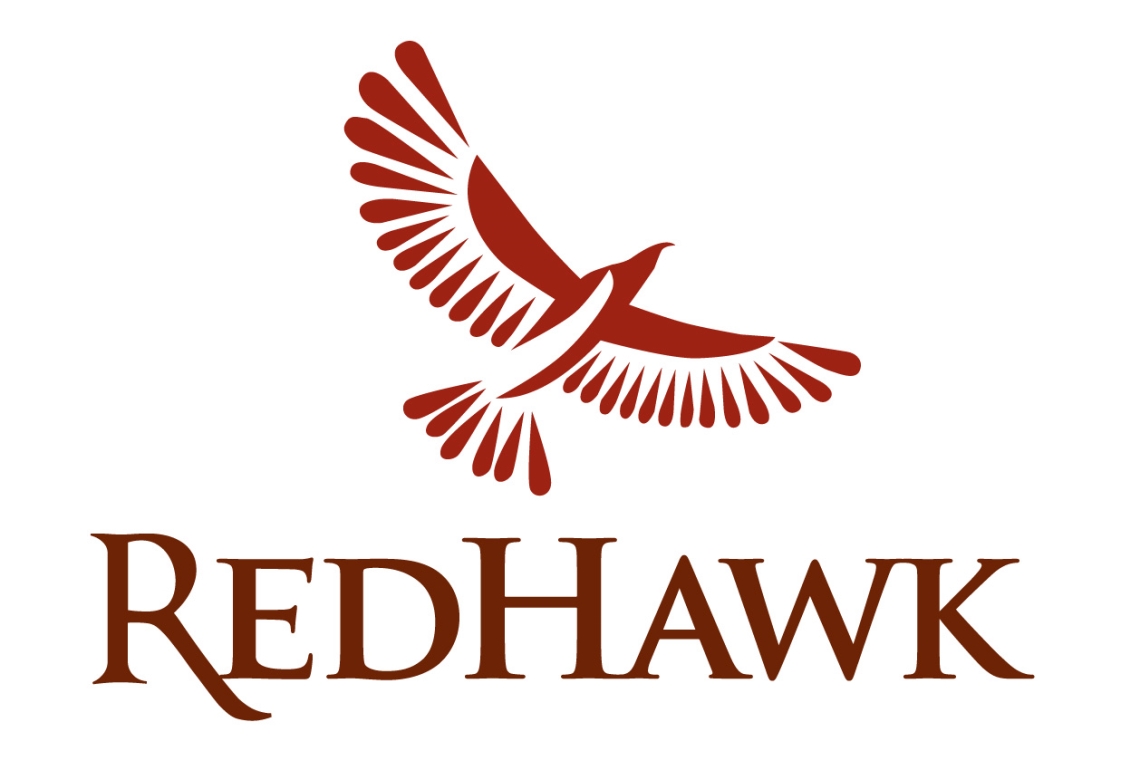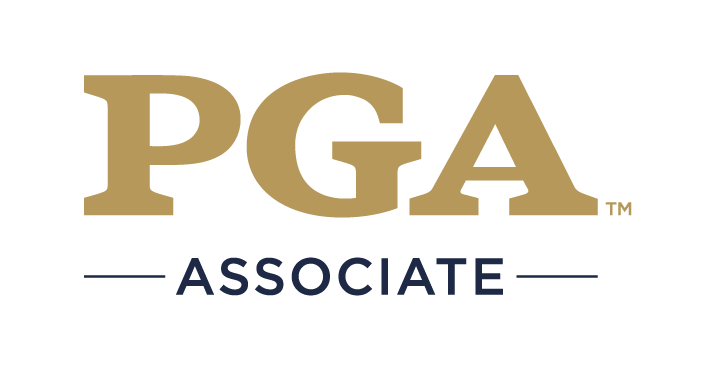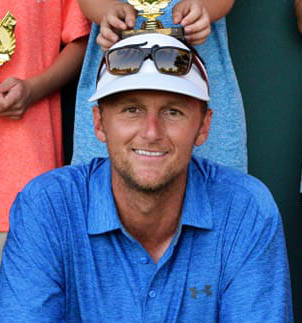 Steve Tarkon, PGA Associate
Asst. Golf Professional & Instructor

Steve is our PGA Associate Junior Golf Coordiantor. He brings 5 years of playing professionally on several professional tours. Steve's extensive playing experience and knowledge are what make him a wonderful instructor and asset to the RedHawk Professional staff. Steve is the 2014 Idaho State Amateur Champion. He has won multiple mini tour events in his career.
"Golf should be alot of fun! My goal as an instructor is to both help develop your game mentally and physically to have as much fun and enjoyment as possible on the golf course. I will use the building blocks of golf (grip, posture, alignment) to help you become a better player, and we'll have fun while doing it!"--- Steve Tarkon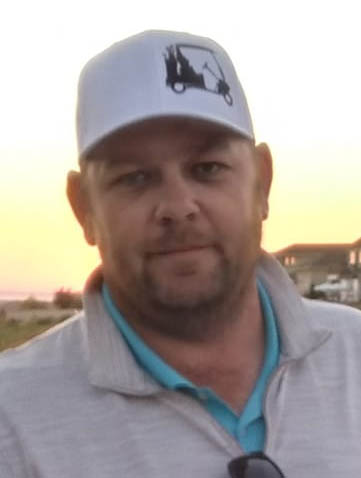 Charles Girdner, PGA Associate
Asst. Golf Professional & Instructor
---